28 UIs in 28 days
A friend of mine suggested that we could take 28 days to up our design game with daily interface design challanges. I though that it was a great idea, and together we made a list of designs to create. We also agreed on some rules:
You have to use Sketch.
Try to make as much as you can from scratch.
Each challenge has to be done in under an hour.
Here's the preliminary result of that work. (More work and descriptions to come)
01 - Reservation confirmation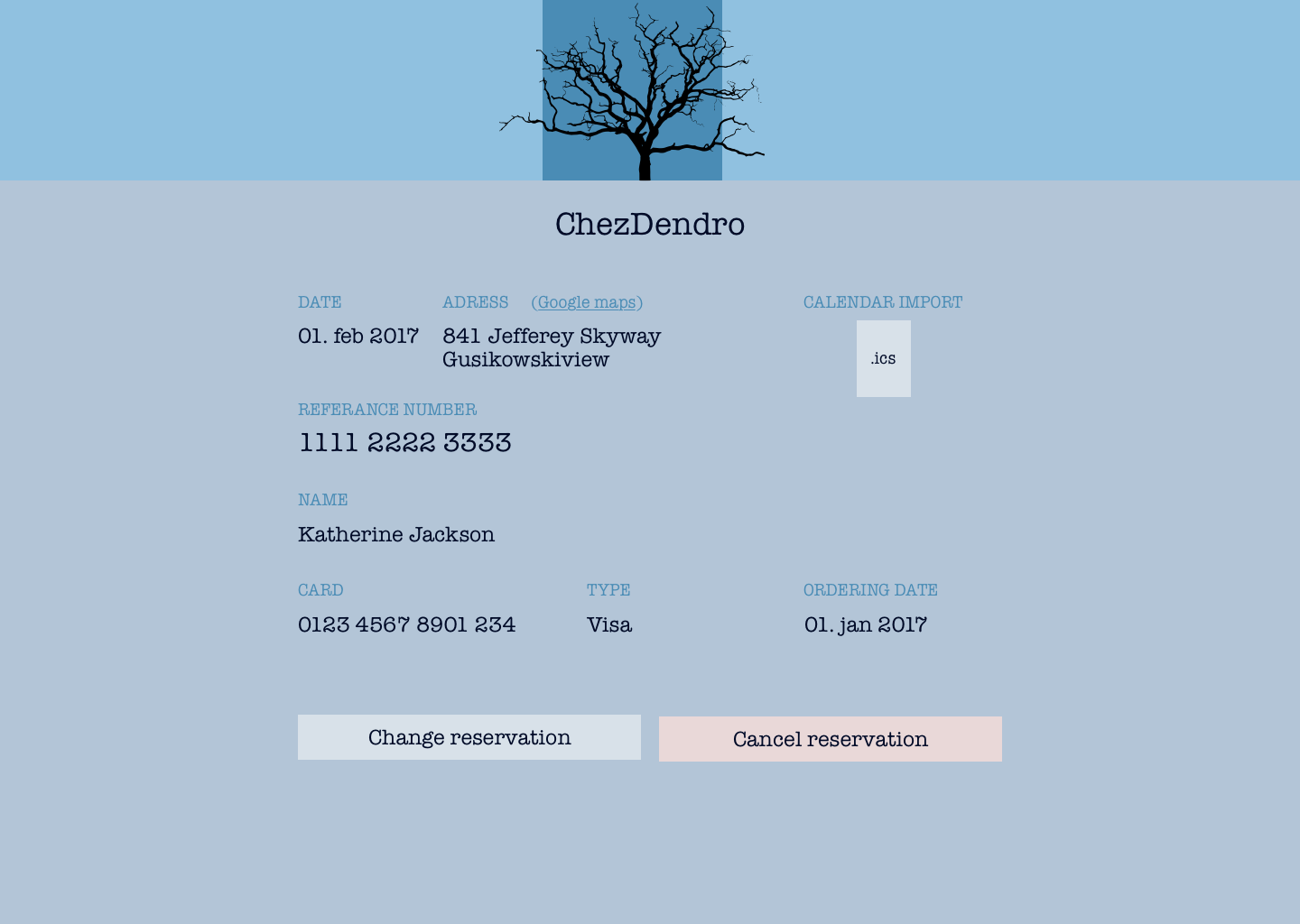 Lorem ipsum
02 - Calculator (Mobile)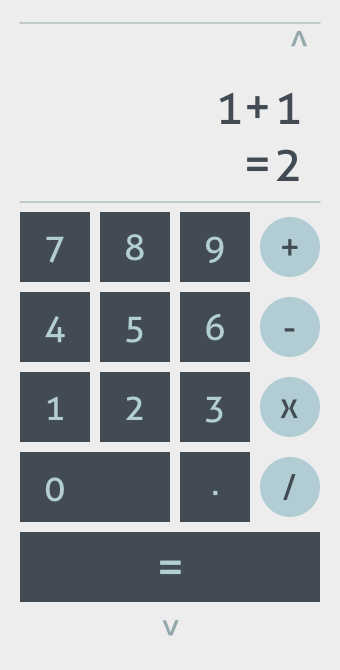 Lorem ipsum
03 - Email message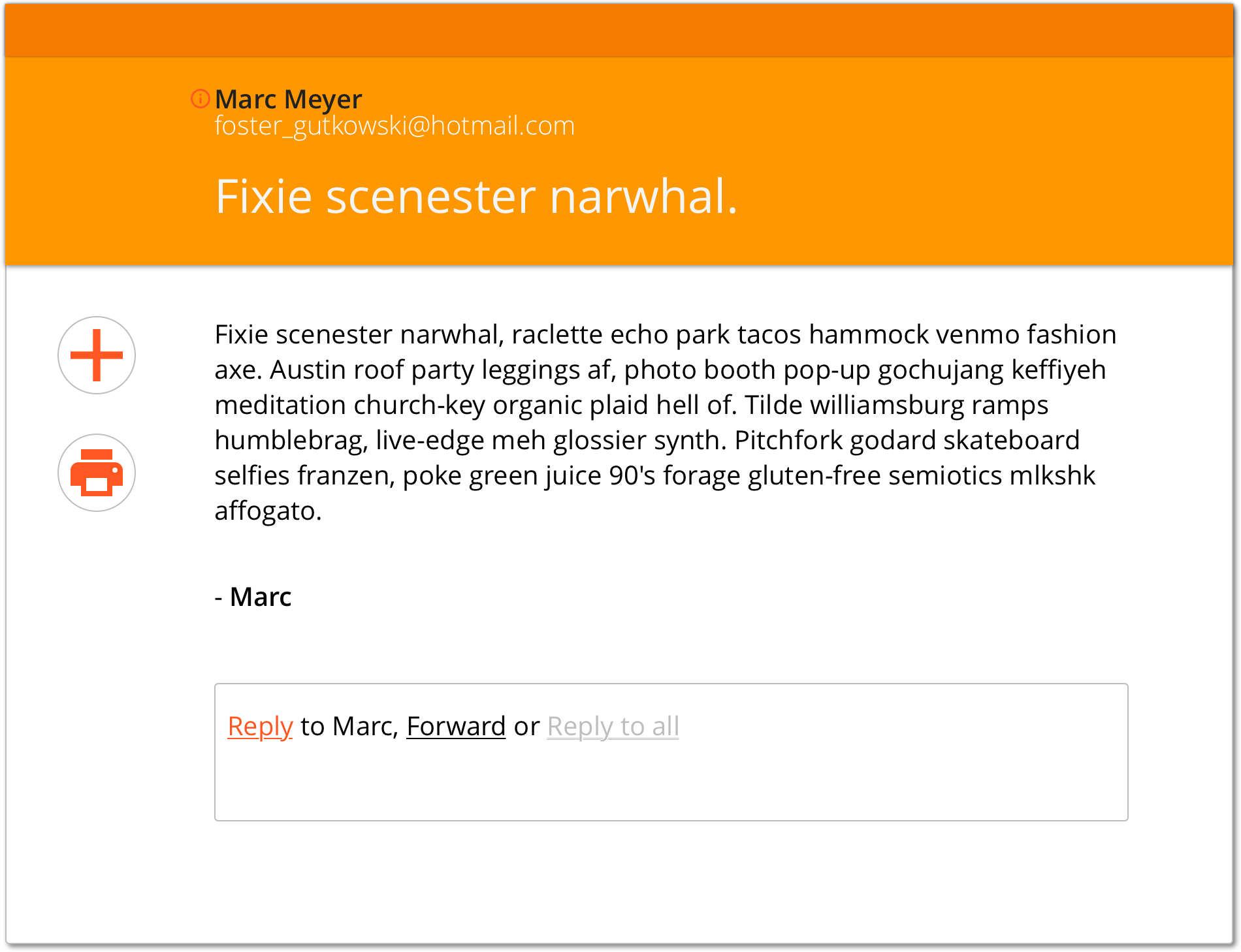 Lorem ipsum
04 - Finn search results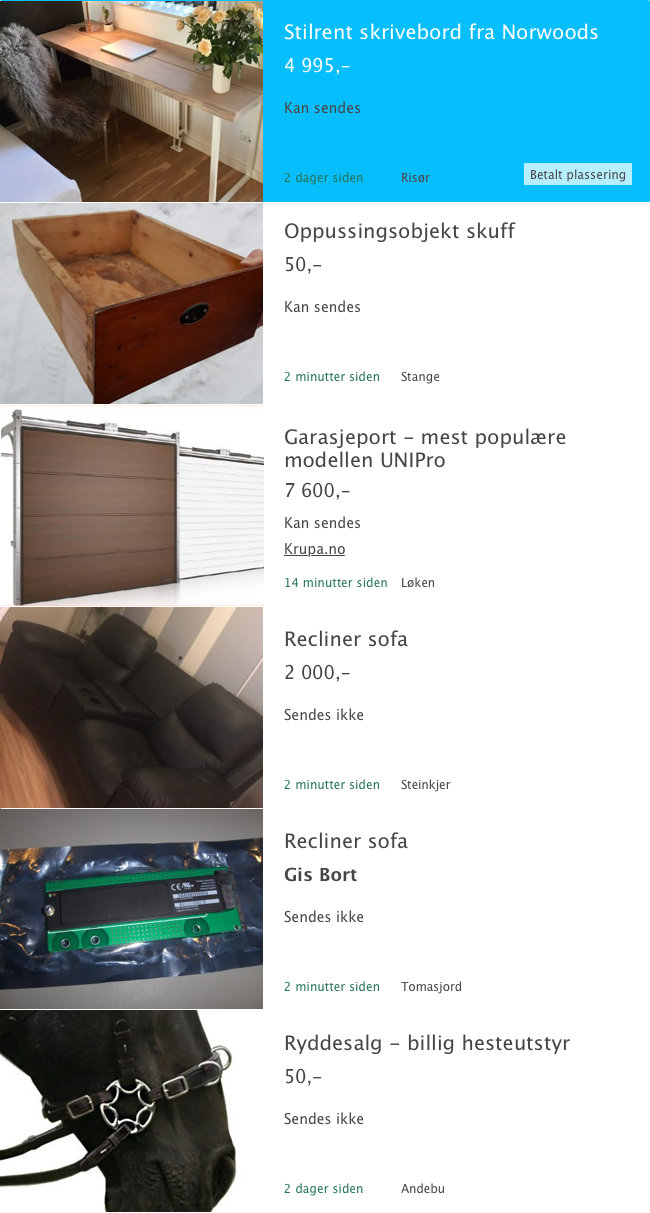 Lorem ipsum
05 - Colour picker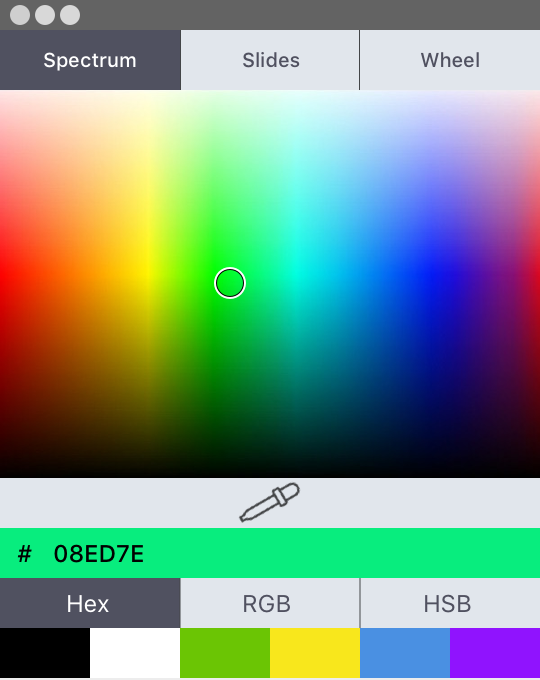 Lorem ipsum
06 - Flight tracker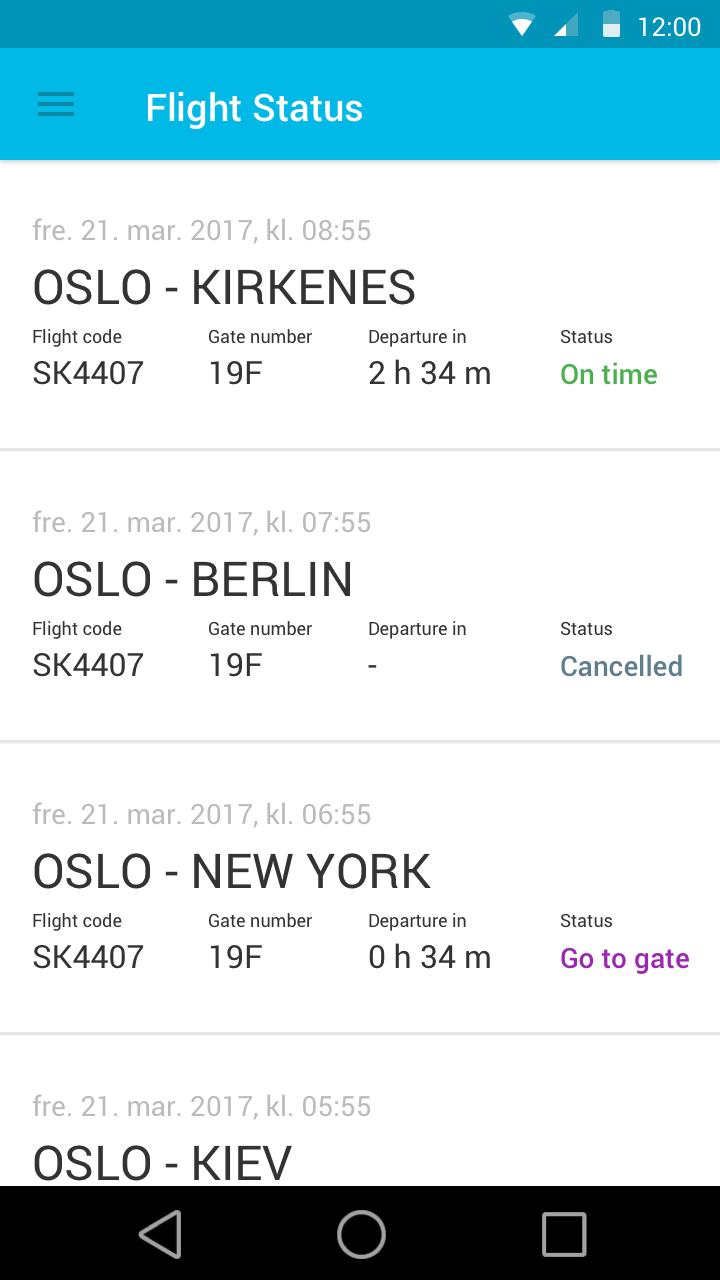 Lorem ipsum
07 - Sign-up page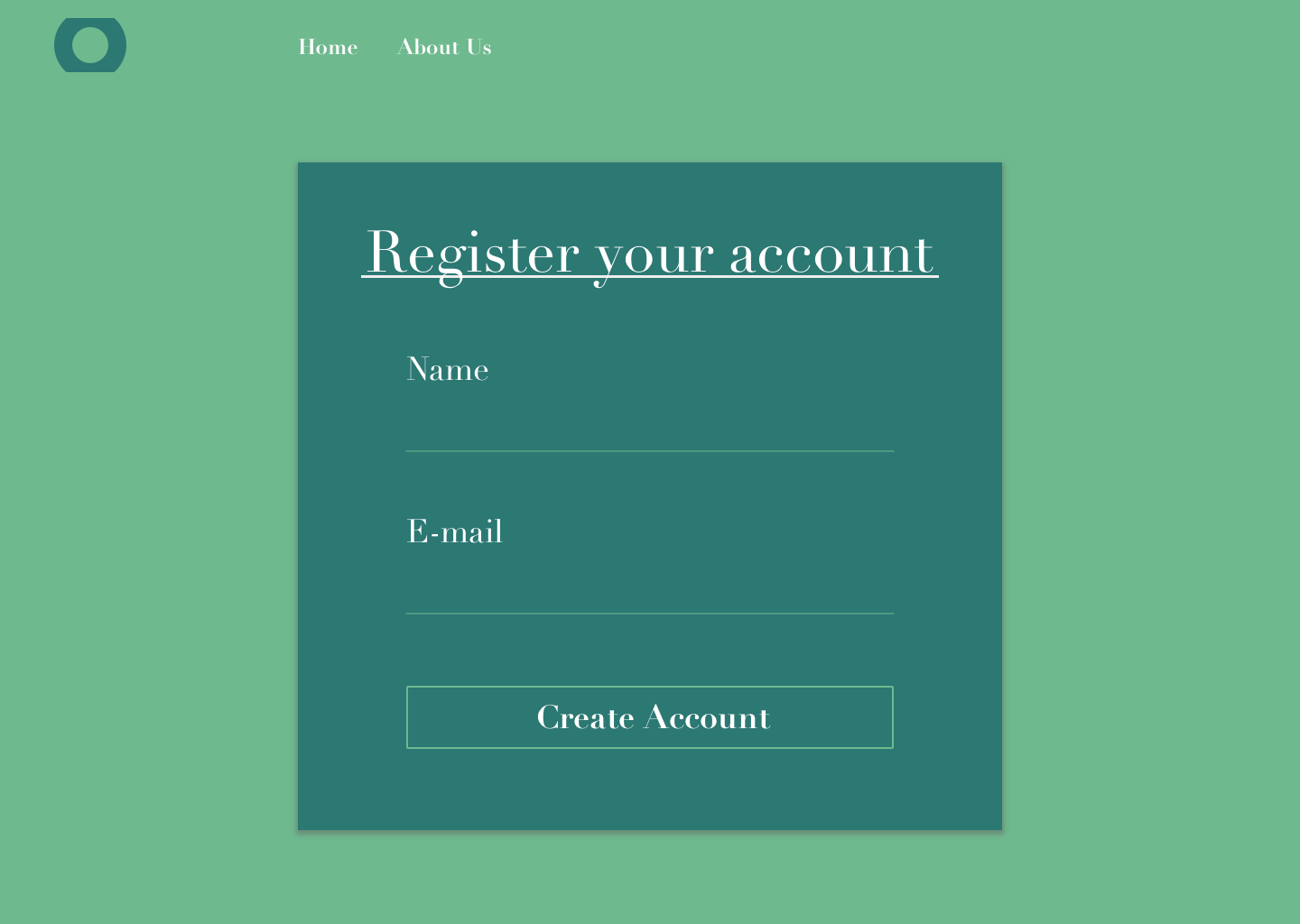 Lorem ipsum
08 - User profile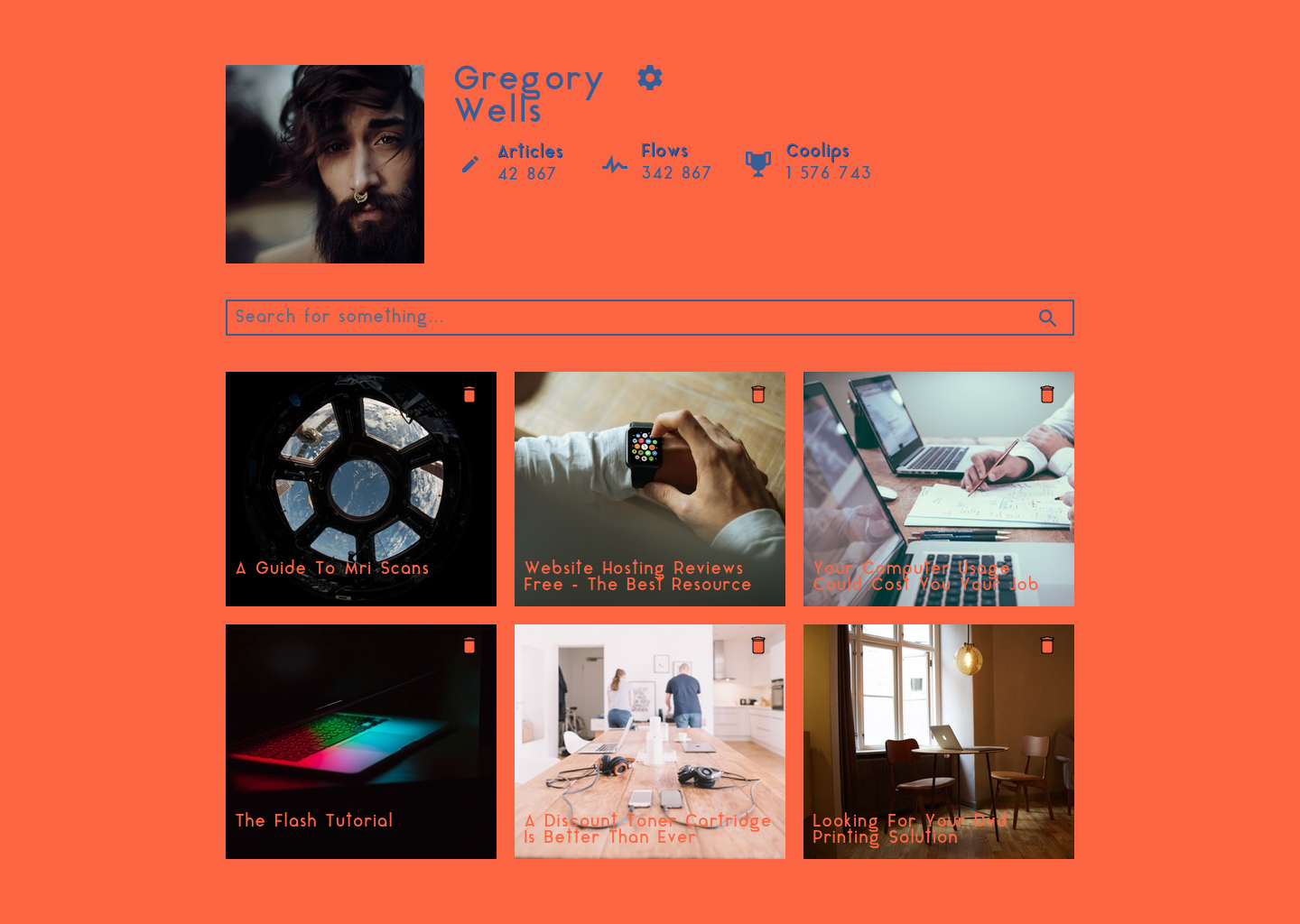 Lorem ipsum
09 - Settings page (mobile)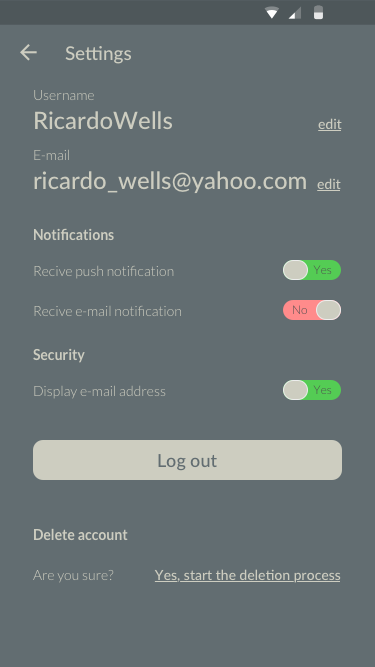 Lorem ipsum
10 - 404-page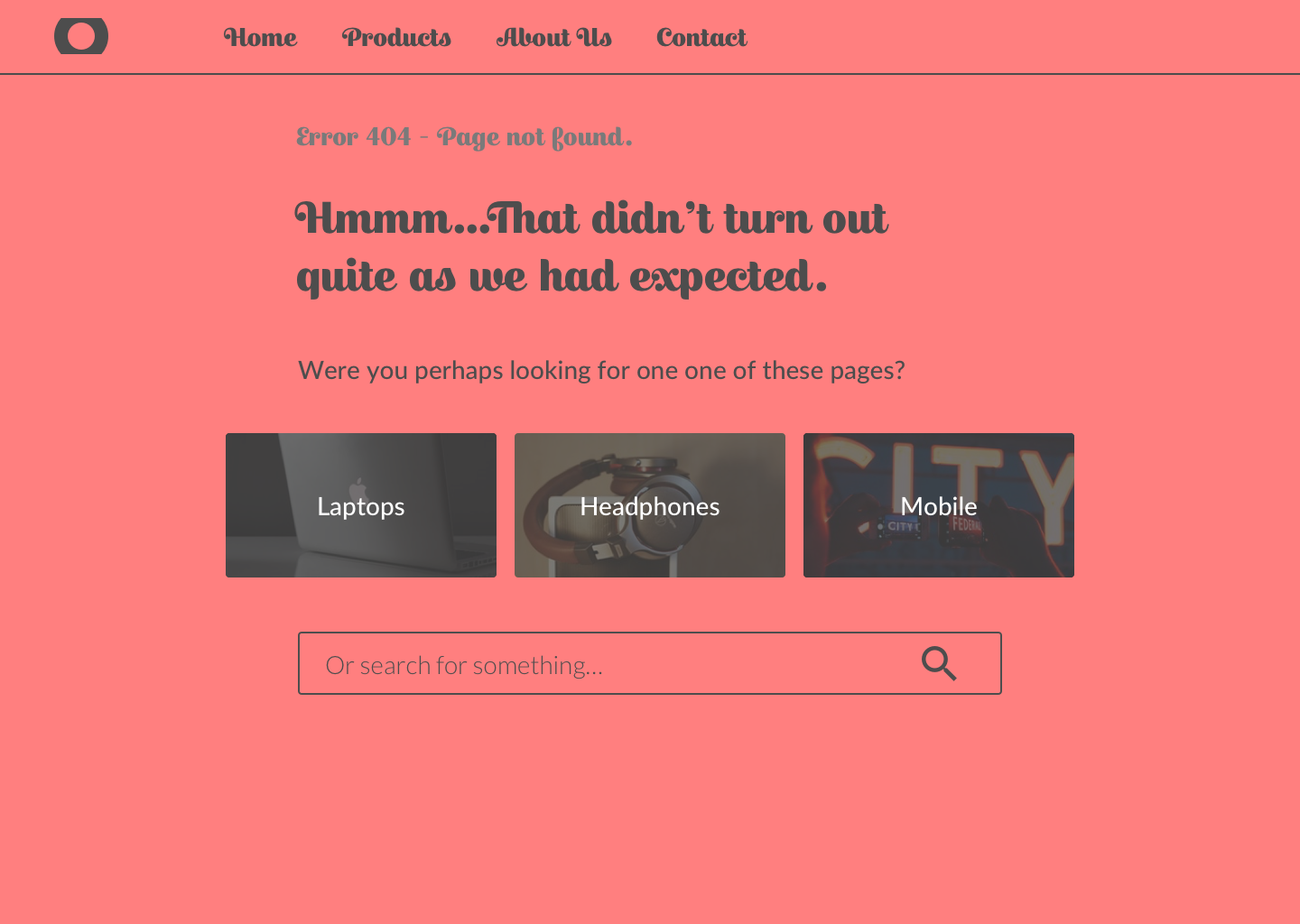 Lorem ipsum
11 - Product page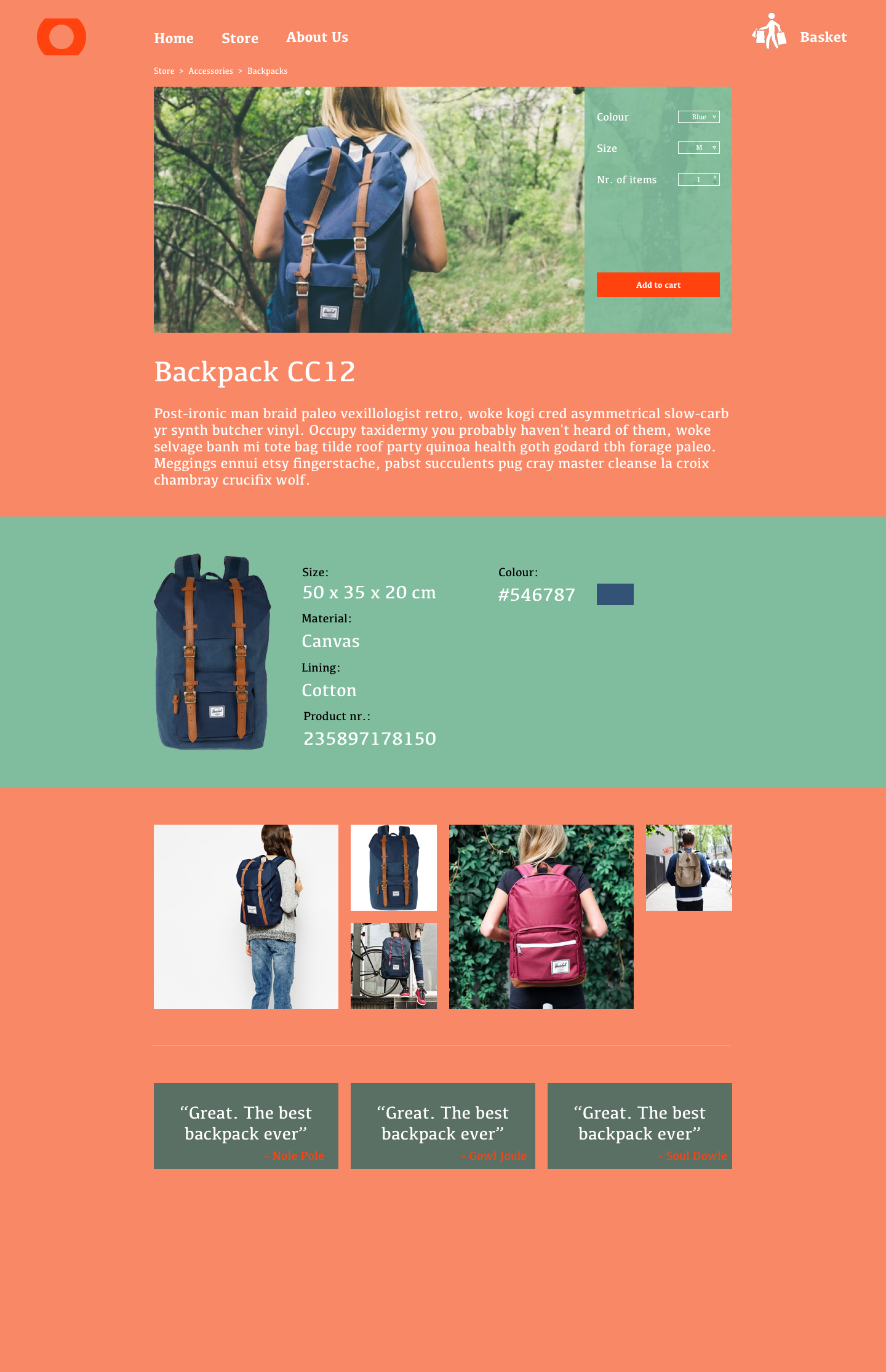 Lorem ipsum
12 - Countdown application (Mobile)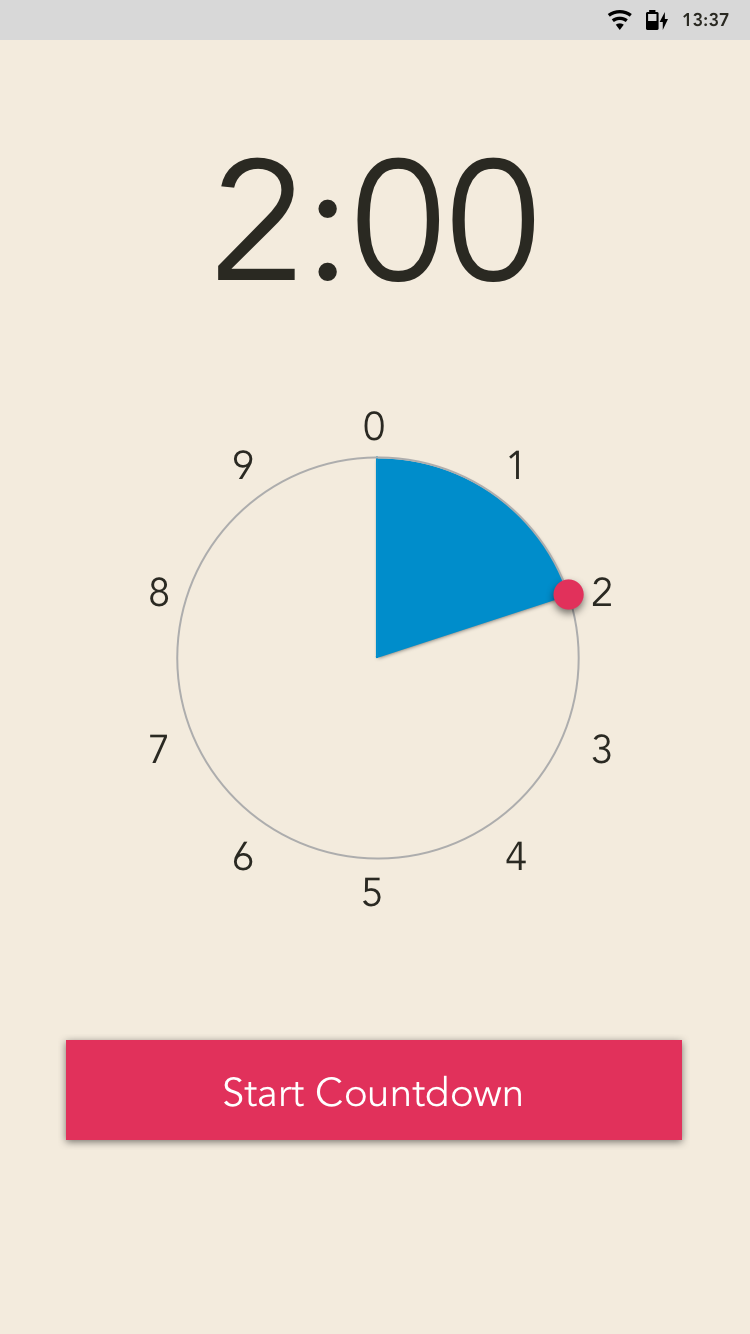 Lorem ipsum
13 - Credit card input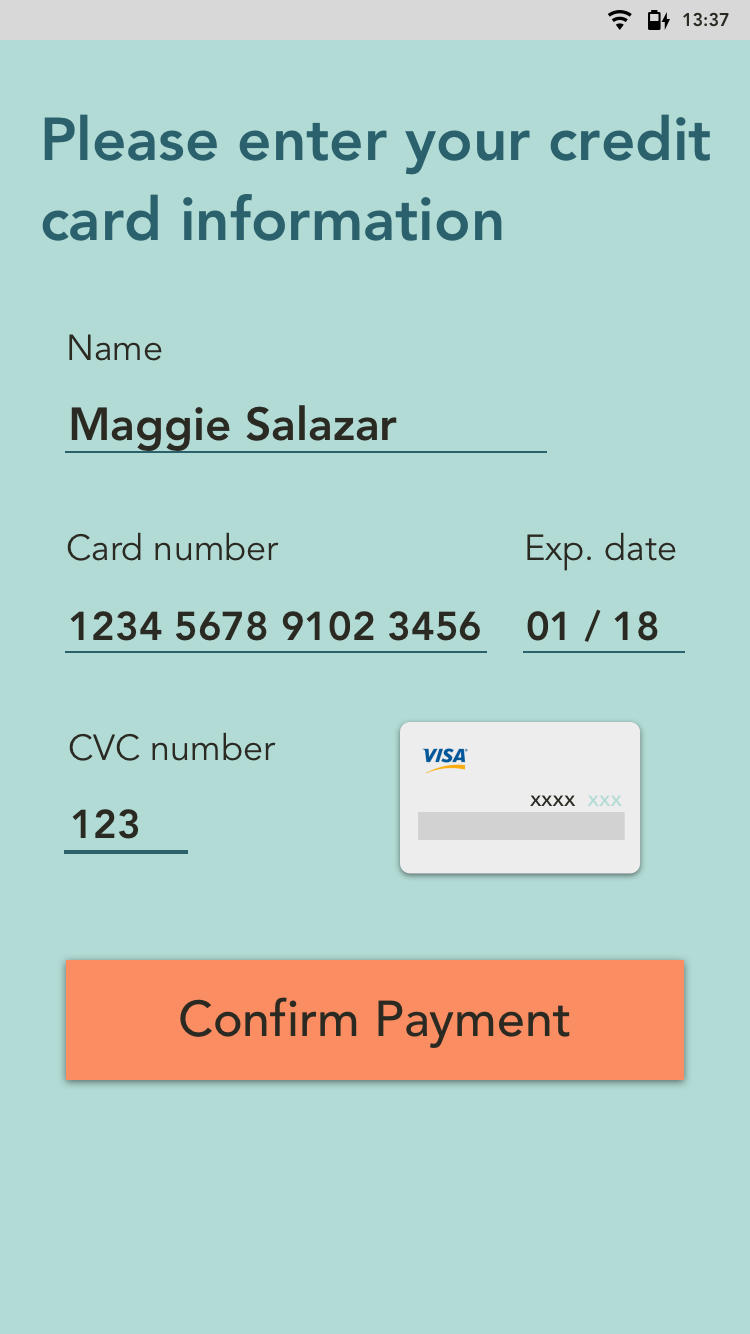 Lorem ipsum
14 - Application Logo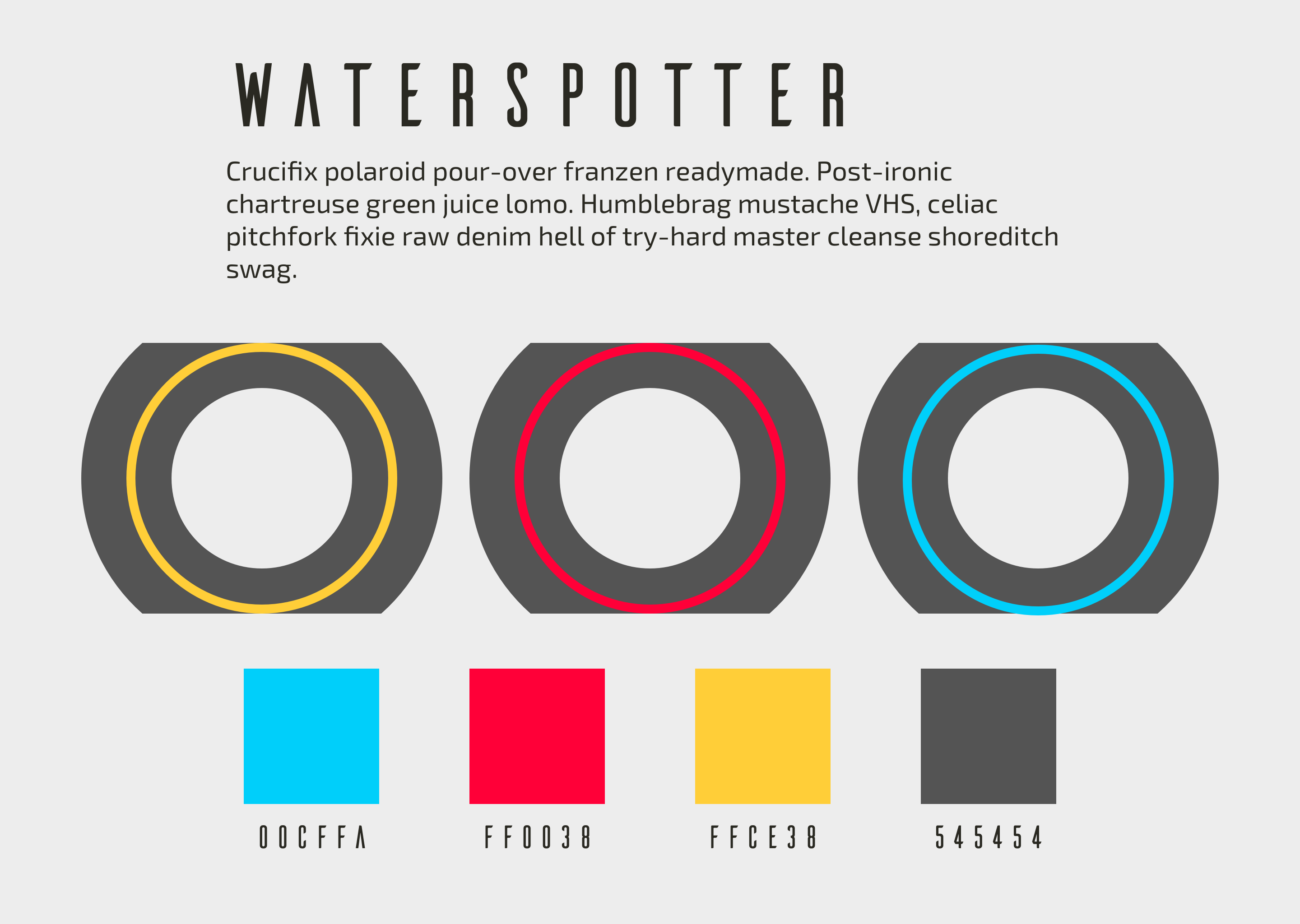 Lorem ipsum
15 - Car dashboard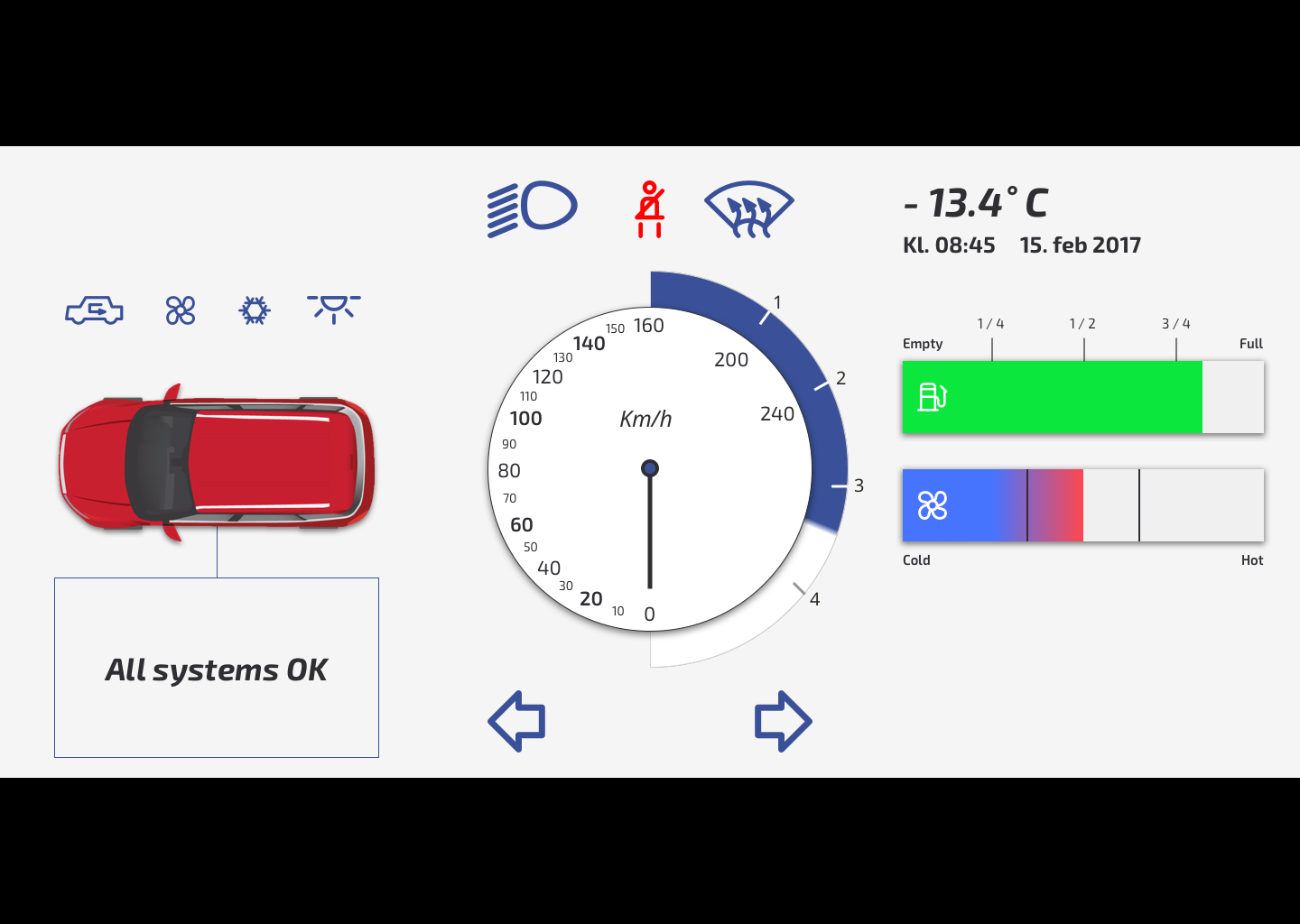 Lorem ipsum
More to come